Funded on Kickstarter. Best Feature at the Omaha Film Festival! Official selection at the Green Bay Film Festival, Depth of Field, and NYC Indie Film Fest!
"A masterful, comedic gem of a movie" – Huffington Post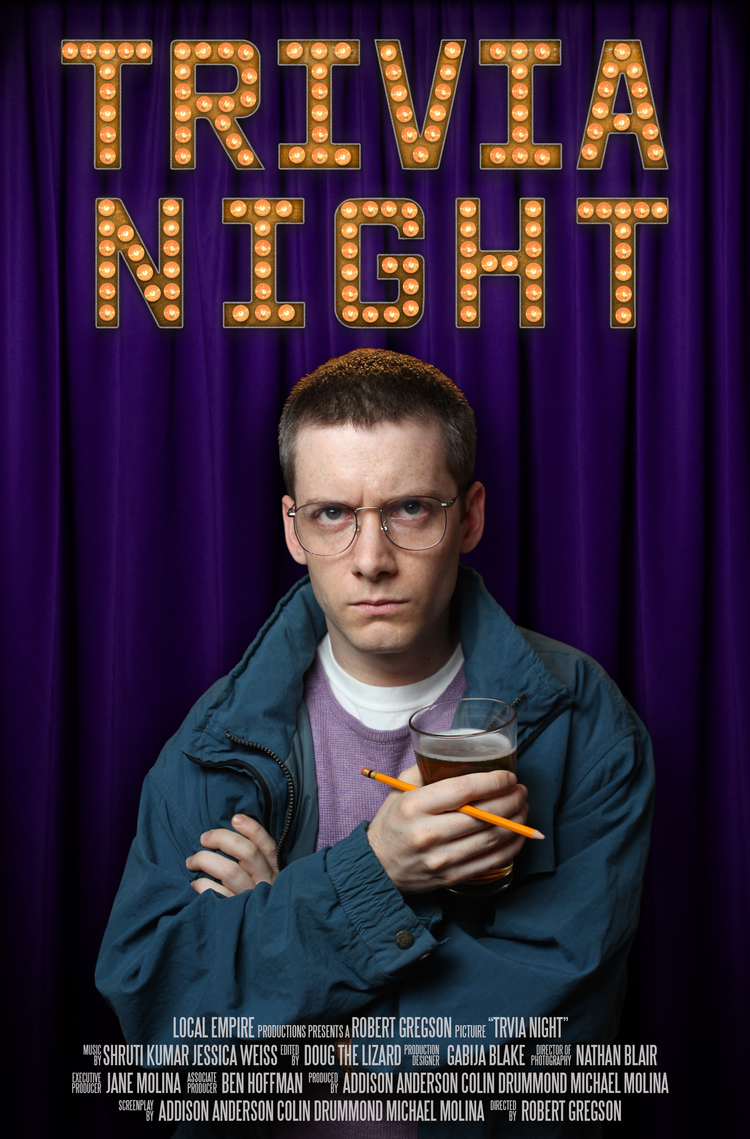 A dark comedy about the crazy world of trivia, and the people who don't take it trivially.
I co-wrote, co-produced, and starred in this thing and it's amazing.